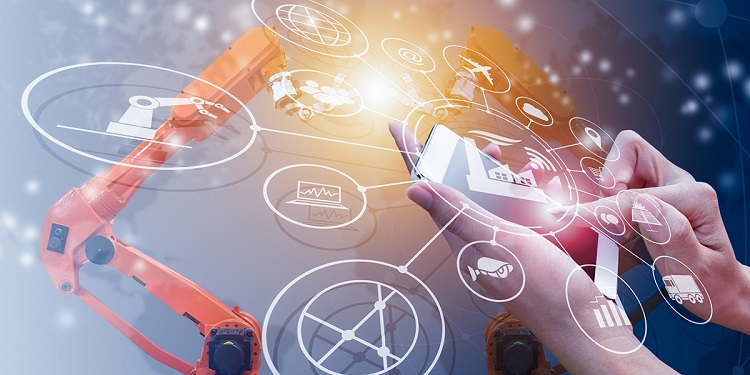 Technology prevails in manufacturing
The technology itself is the tool; the issue is how to adapt it to production systems, not only as a form of process efficiency but as a market requirement.
According to the Ministry of Economy, in recent years, "Mexico has positioned itself as the main exporter of medium and high technology manufactures (as a percentage of GDP) among the G20 countries."
Between 2018 and 2023, $ 214 billion will be invested in the technology market related to the fourth industrial revolution, and consulting firms such as IDC estimate that in 2018 the manufacturing sector will invest $ 448 million in blockchain alone.
And while technology leads the way for the fourth revolution, manufacturing ideologues foresee the advent of Industry 5.0 by 2030, where the creativity of men and the intelligence of machines will give a new leap to global production models.
We will have to accelerate the pace of digital transformation in Mexico, before innovation leaves our plant at the forefront of the market.